Thousands of Syrian refugees are continuing to flee the violence that has erupted and subsequently intensified in their home country, forcing them to make journeys to other countries in desperate attempts to save their lives. In a bid to help these refugees, President Obama has opted to use crowdfunding – a modern tool of raising funds through the internet. This is in addition to the traditional methods of humanitarian relief being offered by various humanitarian agencies.
Officials from the Office of Digital Strategy in The White House have decided to utilise the crowdfunding platform Kickstarter to launch a campaign for this cause. This is a social service campaign that is aimed at raising money via the internet for the United Nations (UN) refugee agency so as to help the Syrian refugees.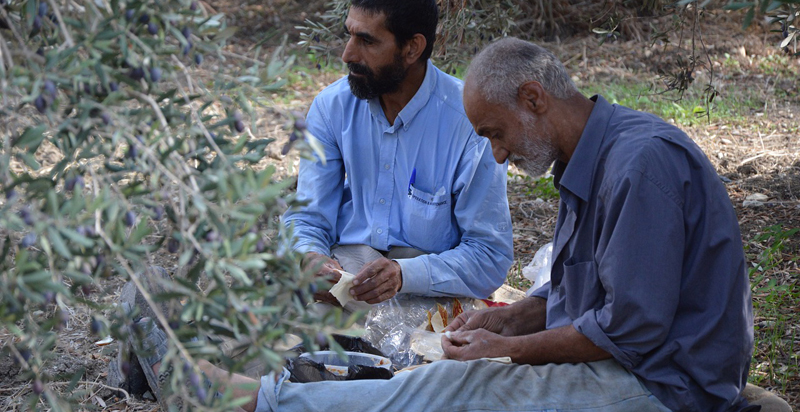 Refugees
Contributors to the campaign can give US$5 towards buying a sleeping bag, US$70 for buying an emergency rescue kit, US$160 for paying for a refuge's properly constructed shelter with a mat and sleeping bag, or $600 towards providing a Syrian child with quality care and education for one year.
The campaign, which started on Tuesday, 6 October 2015, raised over US$550,000 by that night, and had crossed the US$1M mark by Wednesday afternoon with over 16,000 donors.
President Obama had pleaded with Americans to do what they can to help the Syrian refugees. This prompted the Digital Strategy Office in The White House to write to tech companies including Kickstarter, Instacart, Twitter, Starbucks and Airbnb to use their sites to support Obama's plea.
The officials at The White House stated that crowdfunding is not a replacement of the efforts by the government in helping the refugees. Instead, it is a supplement towards managing the refugee crisis. The government said it is planning to increase the number of Syrian refugees being allowed into the US by 10,000 next year and, also increase the number of refugees from other countries. The Obama administration has already donated US$4.5 billion to help the Syrian crisis, becoming the biggest single donor for humanitarian aid.
Crowdfunding is not new to the US. It dates back to 1885 where hundreds and thousands of Americans contributed small amounts of money to pay for the construction of the Statue of Liberty that cost US$2.5 million. White House officials are also optimistic that Americans can once again join hands to provide food, medicine and shelter for these refugees.
This
post
was originally published on
this site