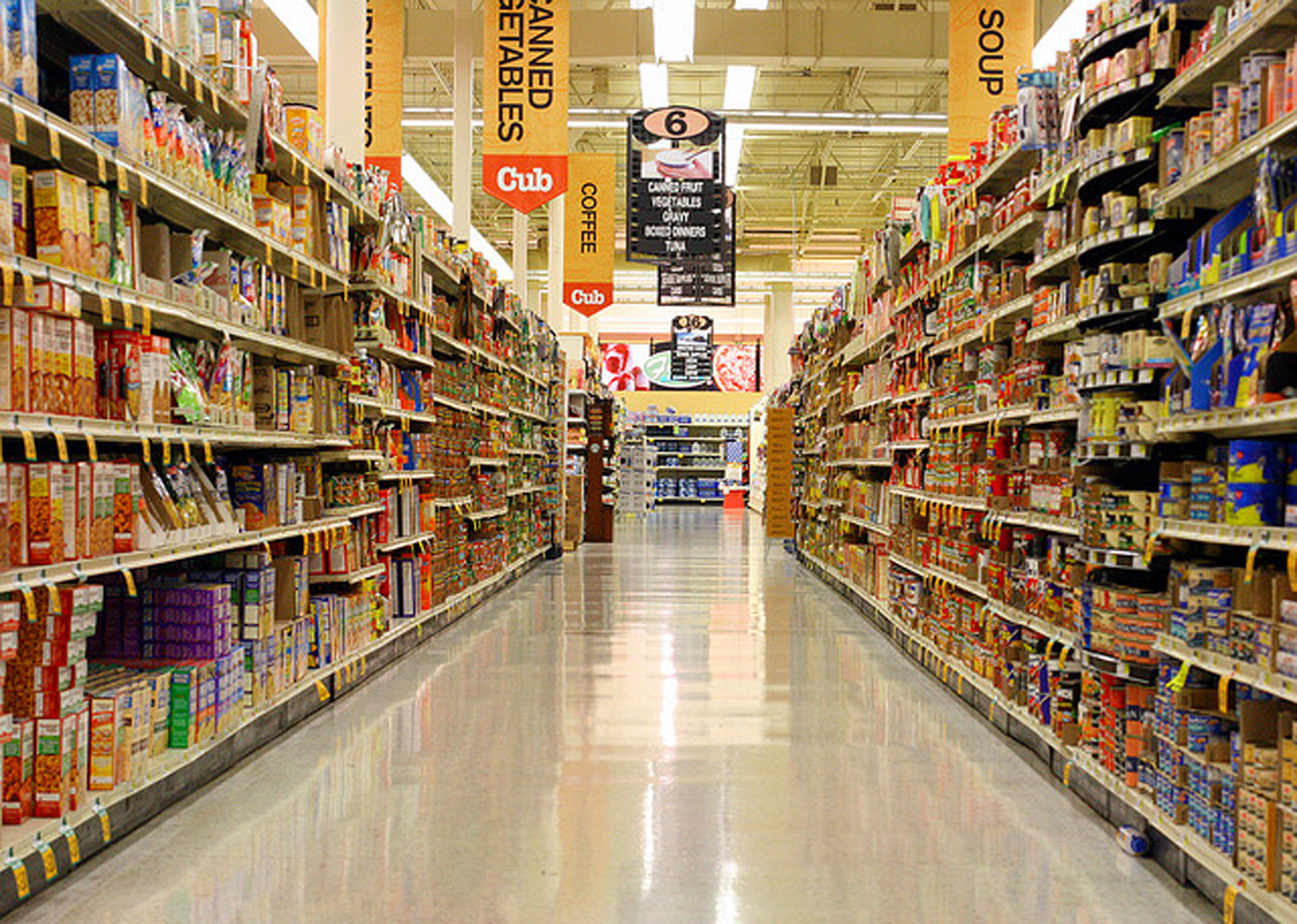 - Aug. 18, 2014 – NEW YORK – The Soho Loft Media Group, Victoria Global and FundingPost present the 2014 Food Investing Conference in New York City
Food entrepreneurs and Food Tech companies will converge with VCs, Angels and Corporate investors for the 2014 Food Investing Conference at The International Culinary Center in New York's 462 Broadway this Thursday, 21 August 2014.
The keynote will be given by David Drake, chairman and founder of LDJ Capital and The Soho Loft Media Group, who believes that "the new business environment calls for the creation of new ways of funding. The traditional way has changed dramatically in recent years. Entrepreneurs today, including food entrepreneurs, need reliable experts to help them know how to pitch their ideas and understand factors that are most important to VCs, angels and crowdfund investors when they are considering an investment."
The whole day conference runs from 8am to 5:30pm and will commence with the Breakfast Pitching Workshop. The participating food entrepreneurs will learn how to prepare elevator pitches that will get the attention of would-be investors, VCs and angels alike. This pitch will highlight only the most important information that investors need to make an educated decision on your product and company.
Companies will showcase their wide array of products in the conference via the food exhibits to be set up. During breaks, the attendees can visit the exhibit area and watch food demonstrations, as well as participate in food tasting. These companies will also deliver two-minute elevator pitches to the panel of investors.
A series of talks will be presented throughout the day with a networking break during lunch.
Top notch speakers in their respective fields are invited to this conference. They are:
Alain Bankier, Angel Investor of New York Angels
Bruce Lipnick, CEO and Chairman of the Board, Asset Alliance (Family Office)
David Gitlin, Partner of Greenberg Traurig LLC
Derek Denckla, Chairman of NYC Lion
Gabriele Corcos, Chef and Host at The Cooking Channels Extra Virgin
James Prochnow, Shareholder of GreenbergTraurig
Jim Schultz, Managing Partner of Open Prairie Ventures
John Ason, Angel Investor
Jordan Gaspar, Principal of AccelFoods
Kevin M. McGovern, Chairman and CEO of McGovern Capital LLC, and Angel Investor
Kathleen Murray, Chair of Executive Forum Angels
Kristin Calve, Founder and CEO of Topstone Angels
Marit Molin, Principal of Frontier Equities Venture Capital
Ray Payne, Angel Investor
Sam Klepfish, CEO of Innovative Food Holdings
Sam Rubenstein, President of Panacea Capital Advisors Inc.
Toan Huynh, Angel Investor of 37 Angels
Tong Shen, Investment Partner of SOSventures & Food-X
Trevor Nelson, Managing Partner of Alliance Consumer Growth
One alternative financing method available for food entrepreneurs is crowdfunding. It is a game-changing financial innovation that Crowd Alliance, with Bruce Lipnick at its helm, believes will pave the path for the next generation of equity and debt funding for food companies. Bruce Lipnick, one of the conference speakers, is also the CEO and Chairman of Asset Alliance. He says, "I am very eager to participate in this food investing conference presented by The Soho Loft and FundingPost. We need to educate more food investors and entrepreneurs about this new capital raising innovation."
Do not miss the post event cocktail party that immediately follows. It means more networking possibilities for you. Joe Rubin, Director of FundingPost, says, "Success stories come when entrepreneurs are introduced to investors who can finance their ideas and put them into action. This conference will provide the essential tools necessary for said success."
Some of the conference sponsors are: Greenberg Traurig, Pura Vida Tequila , Public House and Waiakea Hawaiian Volcanic Water .
For more details and to register, visit
http://thesoholoft.com/conferences/food-investing-conference/
Watch for more conferences happening across the country and around the world by The Soho Loft. The next one may be in your city. Visit:
http://thesoholoft.com/upcoming-conferences/
MEDIA CONTACT:
THE SOHO LOFT Media Group (www.thesoholoft.com)
The Soho Loft Media Group is a global financial media company with 3 divisions:
TIMES IMPACT PUBLICATIONS produces relevant content on investing and entrepreneurship that are published and syndicated in 100+ leading online publications and growing.
THE SOHO LOFT CONFERENCES organizes up to 200+ investor-focused global summits, talks and events annually.
VICTORIA GLOBAL Corporate Communications specializes in client Investor Relations, Public Relations, Branding and Social Media Marketing.
The Soho Loft Media Group is your global partner for your investment and business strategies.
For inquiries, contact [email protected] or call 212.845.9652
Photo credit to c2.staticflickr.com
This
post
was originally published on
this site